Paying For Private Pay Home Care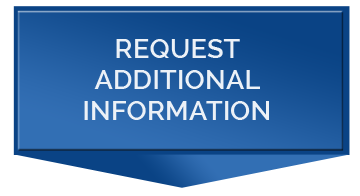 Short term services for "skilled needs" are covered by insurance. Please refer to our sister company, Home Care Solutions for assistance with our Visiting Nurse Services. When people need more care than their insurance will cover, most often services are paid for privately by the families, but there are some other options to assist with payment. 
Veteran's Aide and Attendance Benefits.  For more information and eligibility guidelines, visit: www.veteranaid.org/program.php
Long Term Care Insurance.  Check your personal policy for coverage as they vary extensively.  We will make sure you have the documents you need to submit for reimbursement. 
The Massachusetts Home Care Program is a state-funded program and to qualify, seniors must meet income limits and show a need for support services.  Case managers from local Aging Services Access Points (ASAPs) assess each senior's need for services. For more information: www.massresources.org/home-care-program.html
Reverse Mortgage.  For more information, go to www.consumer.ftc.gov/articles/0192-reverse-mortgages
Life Insurance conversion.  Converting an existing life insurance policy into a long term care benefit plan is an alternative to the lapse or surrender of a policy you may no longer need, want or can afford.  Check with your insurance carrier to see if this is a benefit you can tap into. For more information, please visit: www.longtermcare.gov 
If you would like resources to assist with the above, please call our office at 508-366-5689 and ask for the Private Pay Manager.
Please call 508-366-5689 for more information or additional assistance.
Click here to download our brochure