About Care Solutions, Inc.
Mission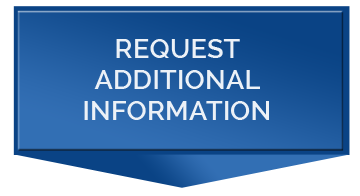 Our goal as an organization is to enhance the lives of our patients and that of their family, through all phases of health and illness. Our organization will achieve this goal by providing community health services, using the highest quality standards with an unprecedented commitment to excellence. Our team will remain dynamic, responsive to change, conscientious, and sensitive to the patient population we serve.
Each individual in the team is encouraged to strive for excellence in a working environment which is fair, honest, and educational.
History
Kim Sieurin, RN, BS, founded Care Solutions, Inc., in 1997; she remains its sole owner and CEO. Care Solutions was established to fulfill the need Kim saw for a strong senior home care services organization in our community. We are proud of the company we have become. We have grown from a small location serving a handful of clients to a provider that employs nearly 200 people.
We have continued to grow and diversify with the needs of our clients. We have adapted to those needs and are continuously working on staying ahead of the curve and being prepared to meet the ever evolving needs of our community. We recruit and hire new team members on a continuous basis. We also train our caregivers on medical and physical conditions that they might face in the home. We have sent many of our caregivers to certification courses. We have Certified Ageless Grace Educators, Certified Alzheimer's Habilitation Trainers, and Certified Dementia Practitioners. Many of our caregivers are also trained in hospice and end of life care. We look forward to what the future has in store for eldercare.
Please call 508-366-5689 for more information or additional assistance.
Click here to download our brochure